FOR SALE

12 RH Golf Clubs comprising:
8 irons
2 Hybrid Irons
2 Metal Woods
POWAKADDY trolley bag, black/yellow trim
All excellent condition, sale due to retirement
£190 ono
Phone: 01494 676709
Collect/inspect from Seer Green

FOR SALE

Horrockses Rayon Table Set - Vintage Pastel check tablecloth 45"x45" and 4 napkins - (blue, yellow, pale green, pink)- made in Ireland - in its original packaging - £15.00

Various DIY hand tools

DIY light double extension ladder - 2 sections 3 meters 11 rung aluminium - £45

Phone 01494874148

FOR FREE

Excellent condition double bed memory foam mattress topper.
Collect for free.
Tel 07966161137

FOR SALE

Free standing Gas Oven/Hob with glass cover.
Perfect working order, replaced with new kitchen with induction hob.
Collect from St Giles £50, delivered within 5 miles £60
07968 561322


FOR SALE

Reggiani Lorosae Italian Pendant Ceiling Lamp. White opaque glass. Fully adjustable. 1990's style. Height 60cm, diam. 40cm.
£30. Can deliver in immediate area.

Phone 01494 675442

FOR SALE

Child's Clothing

Pale blue and white ski jacket – fit age around 10 years £10
Salopettes Black – fit age around 10 years £10
Salopettes Black – fit age 3 to 4 years £10
Blue and black Gap ski trousers size XS £10
Red ski goggles £5
Red/silver sun glasses £5
Gap blue winter coat, very warm £5

Tel: 0775 383 4472

FOR FREE



Table tennis/ping pong table   - full sized -     
In very good condition, just one wheel on one of the legs is  slightly bent 
Can be folded up to move/store  or to play solo. Must be collected by you from chalfont st giles.  Just for info - it's  a 2 man job to lift into a van
Ring linda on 07780837423 if you're interested. 

Child booster seats

Two booster seats available in good condition. Any offers 01494875816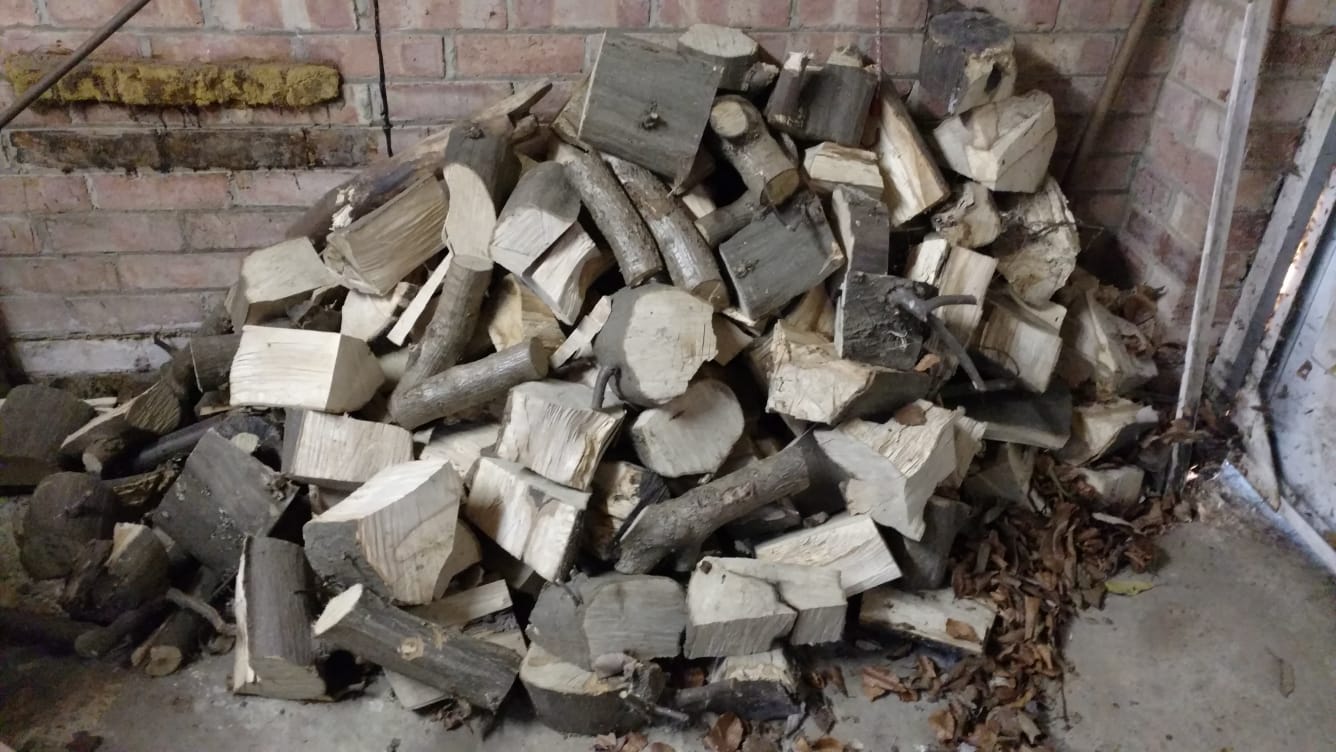 FOR SALE

Logs for woodburner/fire
Buyer collects from Kings Road, CSG £20

07704 300025

FOR SALE

TV stand Black glass with 2 shelves. VGC. John Lewis. 60w x 42h x 46d centimetres. Can forward photo if you are interested £25

Contact 07802 440 546

FOR SALE

Nolan motorcycle Helmet size small . Mint condition as new . Helmet comes with built in communication spaces in padding for Bluetooth microphone and speakers. Sun visor . I still have the helmet bag which I store it . Buy with complete confidence. This helmet has never been dropped .£55
Pickup from Chalfont St. Giles
andymholloway@outlook.com
or 07773 592701